Lots to do today.
Boy! It is the first day of school and we are being kept very busy. My sister has a school blog too although she started before me so she has more in her's than in mine.
Here
is the link. This being the first day of school mother showed us the rules.
This year we will be studing tennis for P.E. class!



It is mostly cloudy, 86 degrees, and there is heavy rain expected later today and tonight.

Yesterday I rode my scooter a lot.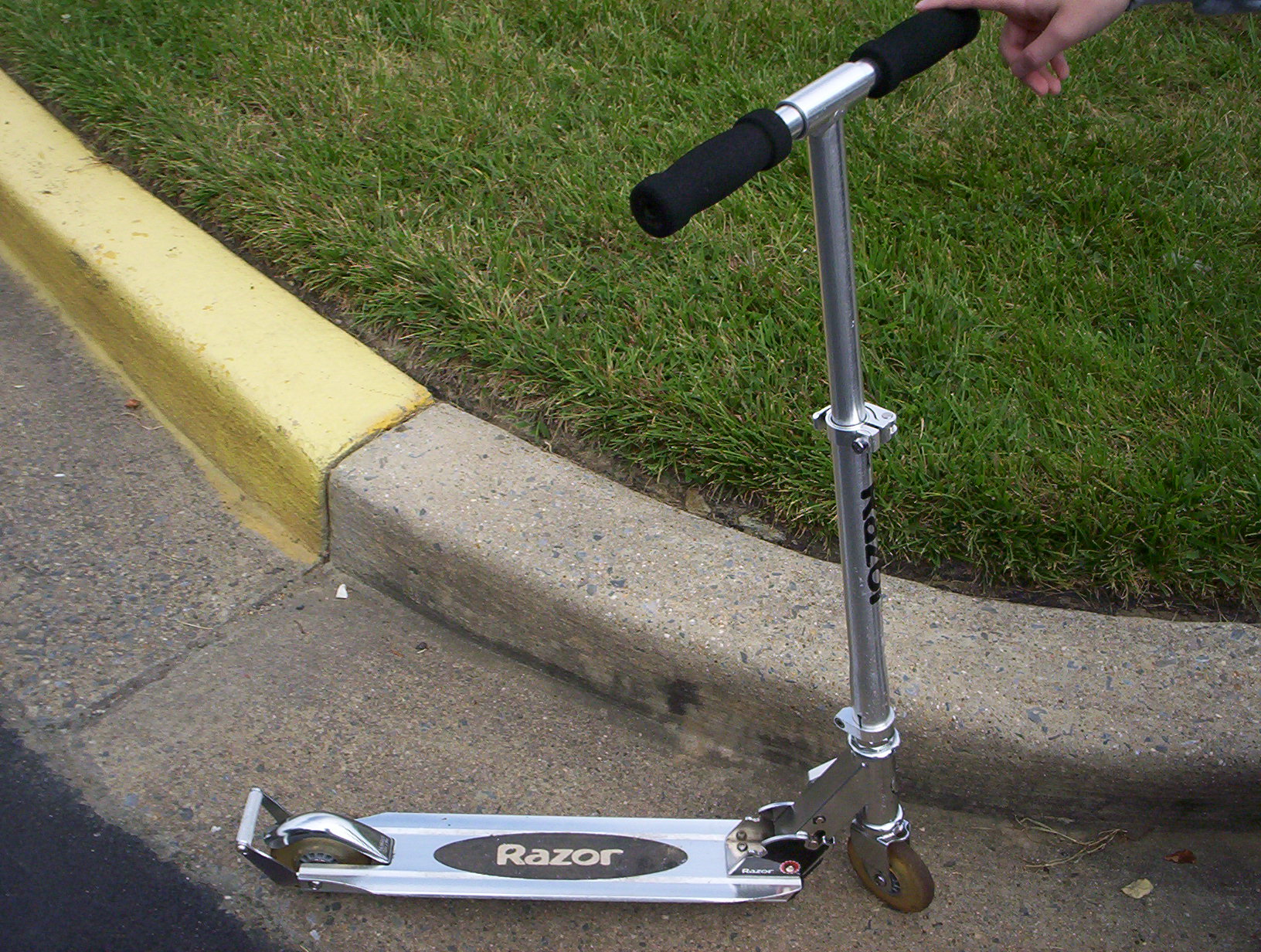 I also played a game of kickball and lost 4-25. Finally we had a Gameboy party.



So ends my first school post!